CHIO Aachen 2020 cancelled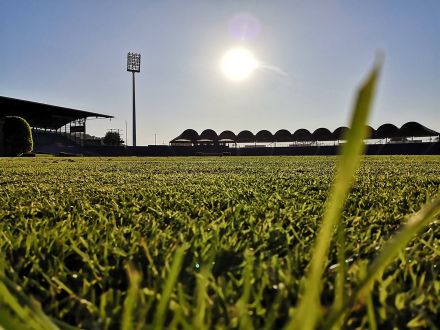 World Equestrian Festival only to be staged virtually

The World Equestrian Festival, CHIO Aachen, cannot take place as planned this year. The organisers have decided to cancel the event due to the corona crisis. "People's health takes top priority," said Frank Kemperman, Chairman of the Aachen-Laurensberger Rennverein (ALRV). He went on to say that against the background of the national and international developments as well as the measures adopted by the Federal Government, it was decided to cancel the CHIO Aachen 2020.

"This was a very emotional and very difficult decision for us," stated Michael Mronz, General Manager of the Aachener Reitturnier GmbH (ART). According to Mronz, in spite of the fact that the CHIO Aachen is well-aligned thanks to its strong, reliable partners and the great support of its loyal spectators, the situation still presents a huge challenge.

However, the fans and friends of the CHIO Aachen won't have to completely miss out. "We will organise a virtual CHIO Aachen 2020," reported Michael Mronz. It will at least be possible to experience the legendary CHIO Aachen atmosphere in digital form. The organisers will present more details about the project over the next few days.