Ticket sales are open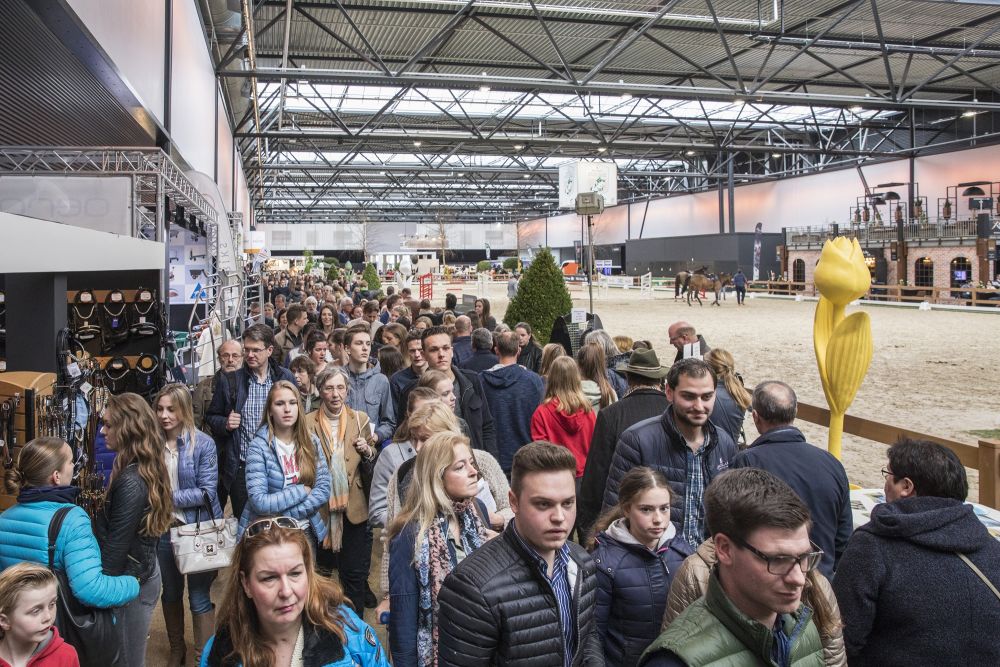 The ticket sales for The Dutch Masters-Indoor Brabant Horse Show has started. The top event offers again a varied programme with international jumping and dressage classes and competition for national and pony riders. There is something to experience for every equestrian fan.
Highlights
The first day, Thursday, will opened by the international dressage riders when they are competing in the first part of the FEI Dressage World Cup, the Grand Prix. On Saturday afternoon they will try to earn the last points for the final in Gothenburg in the Freestyle.
There is much at stake on Sunday afternoon. All eyes will be focussed on Germany's Marcus Ehning, who won both the Aachen and Geneva Rolex Grand Prix. If he succeeds in winning the Rolex Grand Prix in the Brabanthallen, the first major of 2019 in the Rolex Grand Slam of Show Jumping, he will earn an extra bonus of 500,000 euros. However, he will experience a strong opposition from the world's best riders, who all want to win this much conveted prize.
The programme of The Dutch Masters offers a lot more. The full programme is available
here.
You can order you tickets
here
.